January 16, 2023
Posted by:

Authors@Abanwill

Category:

Insights, Insights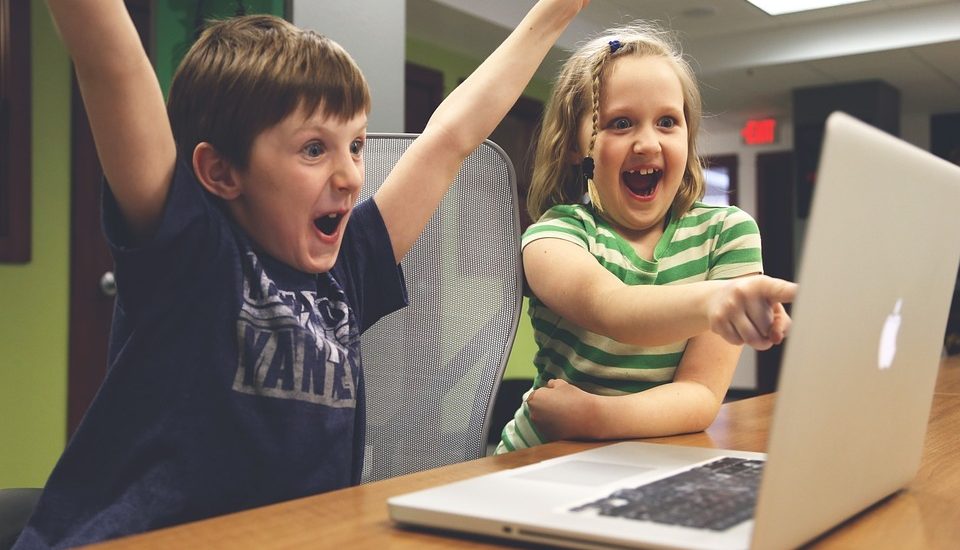 The Nifty IT index has corrected about 25% over the last one year. The sentiment is still fearful for this sector. Analysts do not expect any recovery in the space any time soon. The Indian IT sector's biggest revenues come from the western developed countries. Their economies are slowing down and are expecting a recession over the next year. Sales of most businesses have slowed. As a result, their margins have come under pressure. The most likely approach in such situations is for businesses to cut down costs. Analysts are, therefore, expecting a slowdown in IT spending and thus, the gloomy days for Indian IT companies.
Let us look at the numbers and see how well-founded this fear is. As of this writing, three large Indian IT companies – TCS, Infosys, Wipro – have released their Dec-22 quarterly results. All the three companies make more than 50% of their revenues from the Americas, which primarily includes the US. And all of them have seen their revenues from the Americas grow over the last 3-4 years. Even if the revenues were to remain flat, INR depreciation against the USD could play to the advantage of these companies.
All of 2022 was characterised by roaring inflation, deteriorating consumer confidence and businesses scrambling to cut costs. Google, Amazon, Facebook and several other large US tech companies have been laying off thousands of employees in their cost cutting measures. In line with the dithering sentiment, a decline in US revenues of Indian tech companies seemed likely. However, contribution of TCS' US revenues rose from 52.4% in Dec-21 to 55.5% in Dec-22, that of Infosys remained stable from 61.8% in Dec-21 to 62% in Dec-22 and that of Wipro grew from 58.6% to 60.3% during the same period.
A growth in the contribution of revenues suggests that US revenues grew faster than the overall revenue growth of the organization. Sure, businesses are cutting down spends but IT seems to be an indispensable cost for them. About a decade back, businesses were debating whether IT was a separate function or the very basis of a global business. The ongoing strength of IT revenues might have settled the debate.
What justifies the past year's correction of stock prices? As global businesses are controlling spends, they may not demand extra, value-added or augmented IT services. But they will continue to spend on IT services that run the business. So, the 20-30% annual growth that the analysts had priced in may not materialize but the sector may not be in the dumps either. The US inflation is already coming off its peak and the sentiment might soon start looking up. Current valuation multiples are near or below five-year averages and could provide a good buying opportunity for long term investors.